Activity Hub website now live!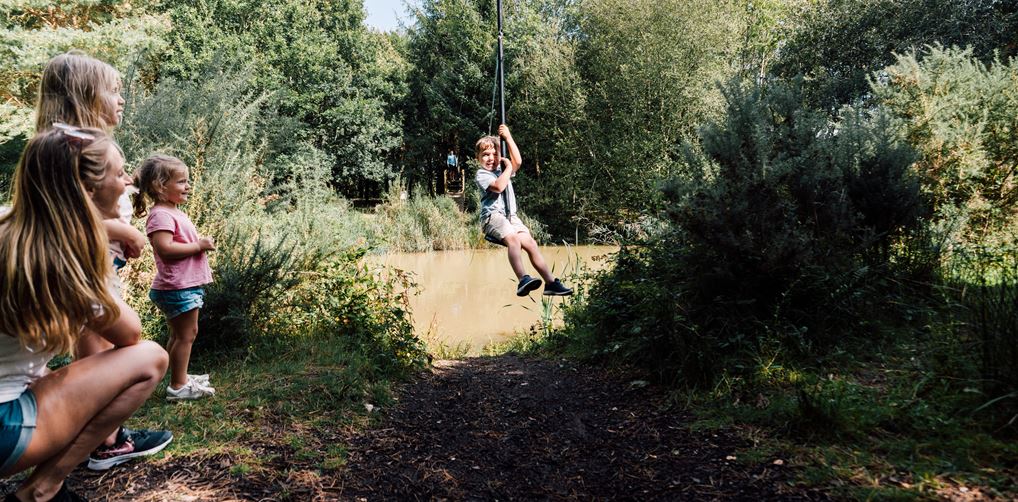 Welcome to our new and improved Activity Hub website! A one-stop shop for your adventure needs, where you can find details of our exciting land and water-based activities, in one central space. From a peaceful morning yoga or paddleboard session to a variety of action-packed children's sessions, it is all here.
Try your hand at something a little different during the day with a Katakanu or a Coracle Safari, then enjoy the evening with a Sunset Safari. If you're looking for something a little more traditional, you'll find all the details for our Tennis and MUGA courts too, as well as further information on our play areas around the estate.
Book your activities and rentals with us in advance, to ensure you don't miss out. Just use the handy booking link in each activity tile to see the latest availability. If you have any questions, just send over your enquiry and we'll come back to you. 
Don't forget to keep an eye on our news features to stay up to date with the latest activities and our team, so when you arrive, you'll already feel at ease with our friendly instructors.
Use the 'how to find us' section to help you to find us at both Silverlake, Dorset and Lower Mill Estate, Cotswolds – there's also some important safety guidance videos and information to keep you safe either on the water or out on the road.
We look forward to welcoming you for your next adventure - with so many activities to choose from, the only difficulty will be choosing what to do, and when!


---