An Easter Egg-stravaganza!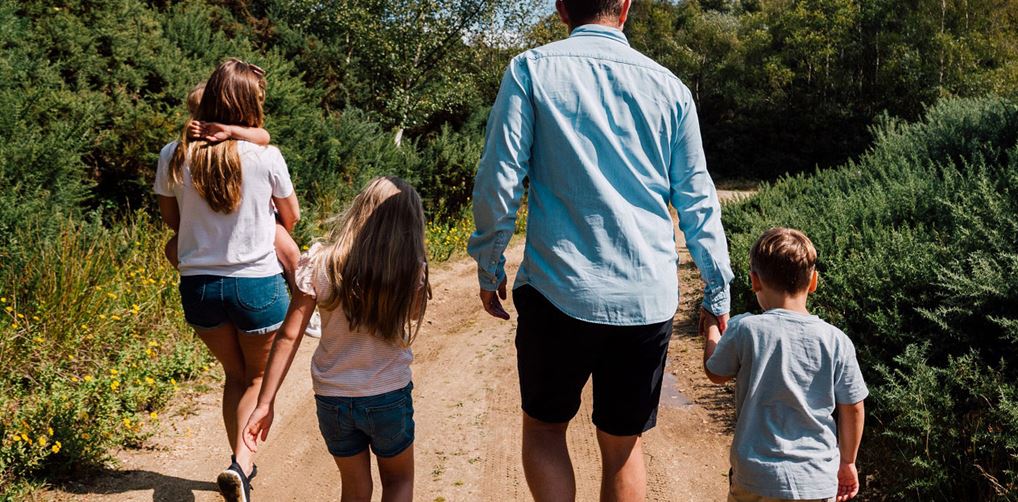 Are you looking for an egg-cellent adventure this Easter? 
We're encouraging you to get active on your Easter break at Silverlake (Dorset) and Lower Mill Estate (Cotswolds), with our all-new and egg-citing Easter Egg Hunt. 
It's our biggest ever egg hunt and will be running from 1st April to 24th April. Hidden far and wide across the estates will be 50 brightly coloured wooden Easter eggs. You'll need to search high and low to find them all, from the depths of the nature reserve and wider heathlands to the edge of the lakes. Get active during your stay and see how many you can find.
Head out on a paddleboard to search the lakes, take a ride on a bike to explore the nature reserve and pull on your wellies to scour the woodlands. Whilst out on your adventure, remember to keep your eyes peeled for the eggs as they could be high in the trees or low on the ground! 
To take on the challenge and join in the fun head over to the Activity Hub (here's where you can find us). Entries cost £4 each and include your Easter trail map and a small Easter gift. Will you be crowned our Easter champion and take home the prize? To be in with the chance of winning a luxury bug hotel and a delicious chocolate hamper, you'll need to keep a record of the eggs you find and return your completed map to us at the Activity Hub. Whoever finds the most eggs, wins! 
Come and join the fun this Easter and live the wildlife with our egg-cellent adventure, new for 2022! 
---