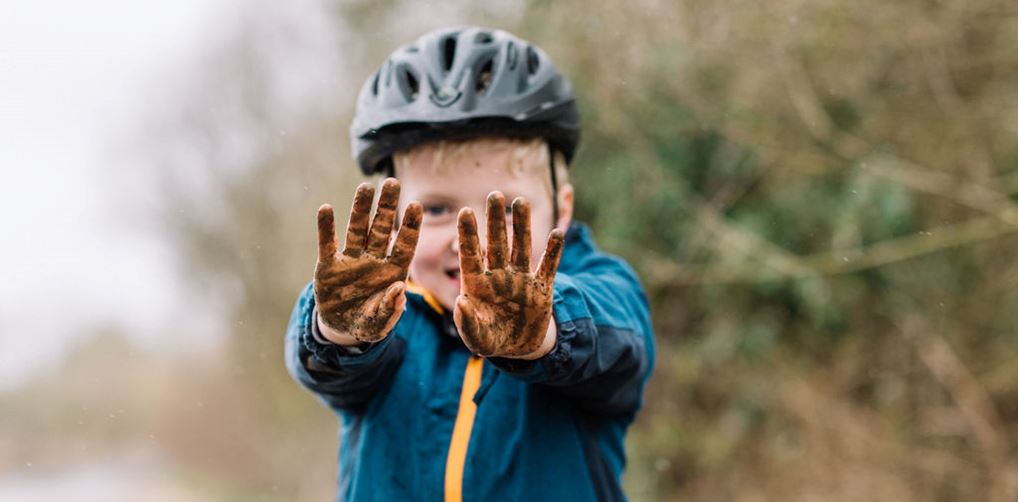 Shake off those January blues and book onto one of our outdoor activities today!

With glorious frosty mornings across the estates, we can't think of a better way to start the year, than by getting out and about to explore. As it's still a bit too chilly for the lakes to reopen for our awesome watersports sessions, we've added new dates for a variety of land-based outdoor sessions at both Silverlake (Dorset), and Lower Mill Estate (Cotswolds).

Join us on our Into the Wild sessions at Silverlake on Saturday mornings. Learn a range of survival skills with our fully qualified bushcraft teacher, from traditional methods for lighting fires to finding food in the wild. These sessions are perfect for 12 people, so come along to meet other residents and guests of the estate or book a session for all the family to enjoy.

At Lower Mill Estate, we've added a range of dates to our Rough Riders and Tickle the Thames bike activities. If you're looking for a family ride along the trails, taking in the picturesque scenes of the Cotswolds, Tickle the Thames is the event for you.  Enjoy a 10–15-mile ride with a visit to Ballihoo at the end, for a well-earned rest and to warm up.
If you are looking for something to entertain the kids during half term, book them onto our Rough Riders' sessions. Full of fun drills around a designated course in the nature reserve, it's an exhilarating start to the morning. A quick warning though – the course is often very muddy, so expect everyone to get dirty!

For further information on these activities, or to book your equipment and head out on your own adventure, please don't hesitate to get in touch with us today.
---