New activities at Silverlake this summer!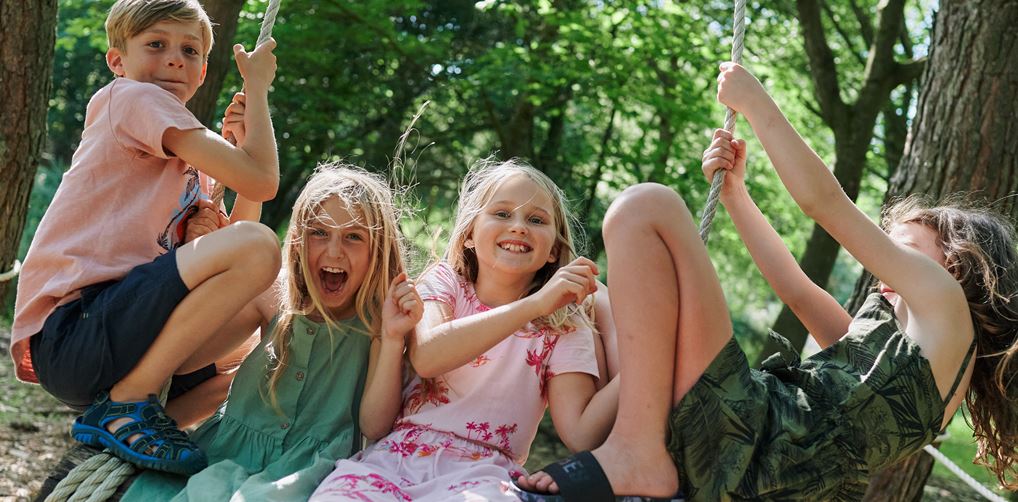 We are excited to announce the launching of three exciting new activities for kids and families at Silverlake, in time for the summer holidays!⁠ These sessions will be running throughout the summer alongside the bush craft and paddleboard sessions we already have onsite.


The Coracle Safari
This lesser-known paddle sport has been quietly taking place across the waterways of Great Britain for thousands of years, having been used by Julius Caesar's roman army during the invasion of Britain in the mid-first century. The Coracle has never been the most effective way of navigating the water, nor the simplest, however we can assure you it is one of the most satisfying and fun ways to splash around!


Active Squad
Do your family have a desire for action? Active squad is all about getting wet, playing games, and having fun on the water!  The session will include all manner of watercraft as well as a healthy dose of jumping in! It's a great opportunity to meet up with other children and make new friends, while learning new skills.

Woodland Rulers
A great new activity for the adventurous younger explorers of Silverlake (age 5 upwards)! Heading out into the woodland, children can create their very own woodland crown. Using all manner of natural materials native to the estate, they are fully guided and then crowned as the rulers of the woodland!  

For any further information on these, or our existing activities, get in touch today! 
---